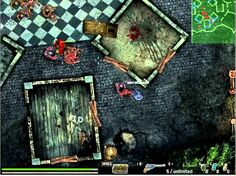 Nitro Express .600
Type:

Pistol

Damage:

900

Upgraded Damage (AP Rounds):

1125

Piecing:

7

Piercing (AP Rounds):

8

Magazine:

6

Cost:

$100,000

Unlocked at:

33

Range:

High

Speed:

Medium
The Nitro Express .600, also know as Nitro Express, is unlocked at Rank 33. It is a pistol class gun and the gun is the 5th unlocked pistol. Its original cost is $ 100,000.  It is incredibly powerful for a pistol and the only downside to it is the clip size. 
Ad blocker interference detected!
Wikia is a free-to-use site that makes money from advertising. We have a modified experience for viewers using ad blockers

Wikia is not accessible if you've made further modifications. Remove the custom ad blocker rule(s) and the page will load as expected.